Trusted name in
construction
Kooner Construction is a full service construction contractor providing multi-family, commercial, retail and industrial development services for Western Canada. At Kooner Construction, we work with you throughout the whole project. We offer many services to help your concept become a reality. With over 30 years of experience in the industry, we have fine-tuned the process of design-build construction to make it as effortless and seamless for you, the owner.
Building With Confidence
For Over 30 Years.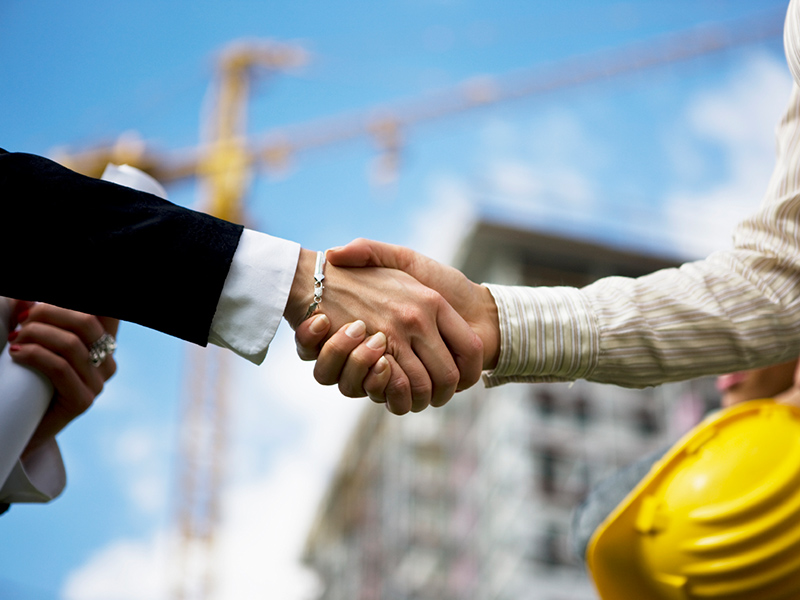 ◎    We will deliver on what we've promised
◎    We will honour agreed upon parameters and Limits
◎    We won't compromise on safety
◎    We won't lose sight of expectations
"Kooner Construction's crews strive to meet the highest quality standards, being very selective about who they hire and how their team members conduct themselves on every job site. Their construction expertise and sound judgment are exemplified in their daily work."
"My experience with Kooner Construction from beginning to end was excellent! I appreciated the great communication, efficient process, proactive follow up, quality work, and consistent professionalism and attentiveness at each and every stage of the project. Kooner Construction completed the project on time and on budget. Everyone was great to work with, thank you for an excellent experience!"
"Kooner Construction took great care of us. Any issues that arose during construction were handled with a quick response. Construction projects are never easy, but Kooner Construction made the process relatively painless. I recommend them to anyone looking to build a new commercial project."